 Deluxe Condominium Rentals
Rent daily, weekly, or monthly. Fully furnished
Luxurious Condo Rentals With Panoramic Views
Deluxe two and three bedroom condo units available, two bath units including kitchen, dining and living room.
One half mile of Crescent Beach & Boardwalk
We own and operate 12 deluxe condominiums built for you! Both locations are true 2-3 large bedroom condominiums, not outdated homes or glorified apartments disguised as a "condo". Harbor Walk is a luxurious three bedroom, three bath condominium, including a whirlpool tub and fire place in every unit. They are available to rent daily, weekly, or monthly. Harbor Walk condos overlook one half mile of sandy Crescent Beach and board walk! You are able to view lakeside fishing activities from the windows of your Condominium. Each unit has its own bbq grill on the patios. All condominiums are fully furnished for your stay, bedrooms have a queen and single in each room. Washers/dryers, flat screen tvs, air conditioning, cable, and internet are provided!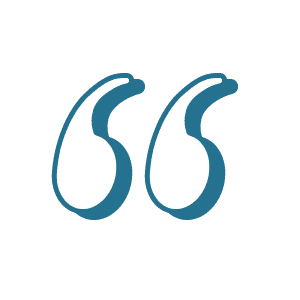 "Great fishing. Rented 3 bedroom, 2 bath condo, big living room with large flat screen TV, kitchen/dining area...very clean and well equipped, even a propane grill and lawn chairs. Very nice fish cleaning station located next door to take care of your catch."
Denise L.
"Greatest place to be!! Beyond perfect accommodations! Everyone has what they need! Lots of space!!! Clean and comfortable!
Beautiful view!
E.T.C.